Twin Cities Metro
With roughly 3.5 million inhabitants, Minneapolis, St. Paul and surrounding suburban communities constitute one of the most vibrant, diverse, and culturally rich communities in the Midwest. It is also a metropolitan community peopled with sacred places, whether sacred sites of the region's original Dakota inhabitants or houses of worship, representing nearly all the world's major religious traditions, that help its diverse communities, including significant numbers of Hmong-Americans and Somali-Americans, draw on their religious traditions and communities to help make a home of the Twin Cities.
Unpublished Exhibits
Native Religiosity in Minneapolis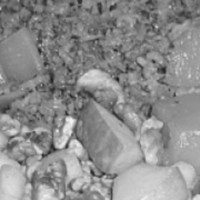 This exhibit explores the ways that Native American culture and religiosity manifest in the urban spaces of Minneapolis, Minnesota. It...
First Hmong Assembly of God Church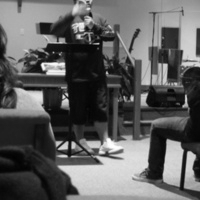 Centro Cristiano Nueva Esperanza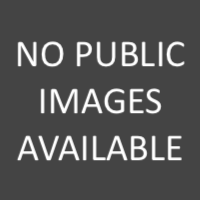 Centro Cristiano Nueva Esperanza, or New Hope Christian Center in English, is a new and growing church in the West...
Mni Owe Sni / Coldwater Spring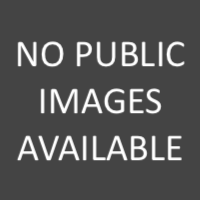 Mni Owe Sni/Coldwater Spring is a spring in Southeast Minneapolis that is sacred to the Dakota .
Masjid Al-Huda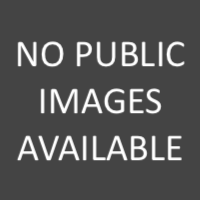 The Islamic Cultural Community Center: Masjid Al-Huda, is a Sunni mosque in Northeast Minneapolis. This exhibit explores the setting and...
Suburban Religious World of Maple Grove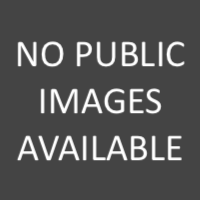 Ironically, given Maple Grove's rapid growth today, its first residents did not move there voluntarily. After being shuffled from state...
Building a Hindu Community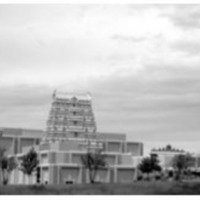 The Hindu Society of Minnesota has a home at the Hindu Temple of Maple Grove.  This exhibit examines Indian immigration...
Dakota Language Revitalization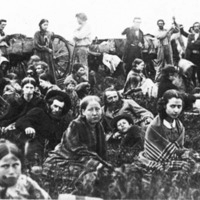 Exhibit on revitalization of the Dakota language in Minnesota, created November 2015.