Immigrants, Refugees & Religion
Watt Munisotaram is a Cambodian Buddhist temple in Hampton, Minnesota, about thirty minutes south of the Twin Cities and just...
An exhibit on the history of the town of Faribault, from the 19th century until today.
An exhibit about the refugee experience in Minnesota across faiths.
The Masjid Al-Rahman, or Muslim Community Center, is located in Bloomington, a medium sized city in Minnesota, south of Minneapolis,...
Unpublished Exhibits
Refugee Resettlement and Faith in MN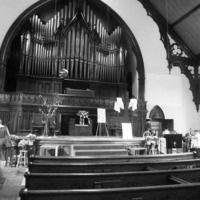 In the past few decades, the demographics of Minnesota have been changing dramatically to reflect the ethics and policies of...
Somali Muslim Communities of Faribault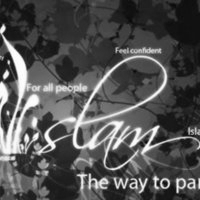 Faribault is a small town of nearly 30,000 residents located in southeastern Minnesota just fifty miles south of Minneapolis and...