Rural/Greater Minnesota
If rural mid-America seems at first glance an unlikely place for a discussion of eye level religious diversity, many small and mid-sized towns of Greater Minnesota find themselves on the cutting edge of the rapid changes in the state's religious landscape. Immigrant communities from Mexico, the Horn of Africa, and Southeast Asia have settled in in the towns of Greater Minnesota like Faribault, Marshall, and Owatonna. They have proudly set down roots in ways that are well known to these communities. What kinds of vitality have new neighbors brought to these communities? What new challenges have emerged, including practical ones like school lunch menus, and how have the communities risen to meet them?
A Theravada Buddhist Center in Chisago City, supported by the Theravada Dhamma Society of America founded by Ashin Dr. Nyanissara. 
Watt Munisotaram is a Cambodian Buddhist temple in Hampton, Minnesota, about thirty minutes south of the Twin Cities and just...
An exhibit on the history of the town of Faribault, from the 19th century until today.
Abubakar As-Saddique Islamic Center is the only mosque in Faribault, Minnesota. Predominantly Somali, it is a vibrant site of Muslim prayer,...
Rochester, a city of 200,000 people in the southeast corner of Minnesota, is the home of the Mayo Clinic, an...
Voices and Stories from Faribault High School.
Unpublished Exhibits
Personal and Community Health Care in Faribault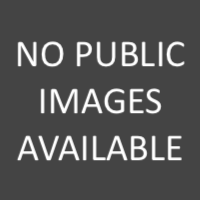 Overview of organizations that work with personal and community health in Faribault
Islam, Health, & Translation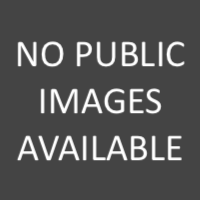 Deeq Abdi, a medical translator, works in different clinical settings around the state of Minnesota. He divides his time between...
Hunger Relief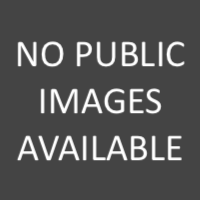 Community responses to food insecurity
Somali Muslim Food Culture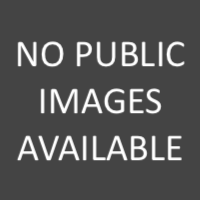 Somali Muslim Communities of Faribault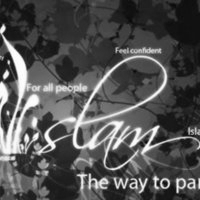 Faribault is a small town of nearly 30,000 residents located in southeastern Minnesota just fifty miles south of Minneapolis and...