Religion & Education
Voices and Stories from Faribault High School.
An exhibit on the history of the town of Faribault, from the 19th century until today.
Unpublished Exhibits
Teaching Diversity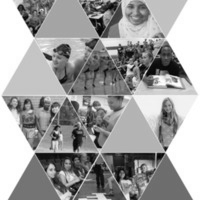 Ojibwe Language Revitalization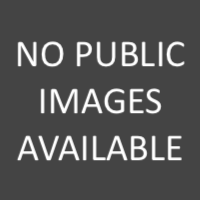 An overview and history of the Ojibwe people's struggle to maintain cultural identity and their current push towards revitalization of...